KEELAN CLEMENS
PERSONAL TRAINER, COACH, OWNER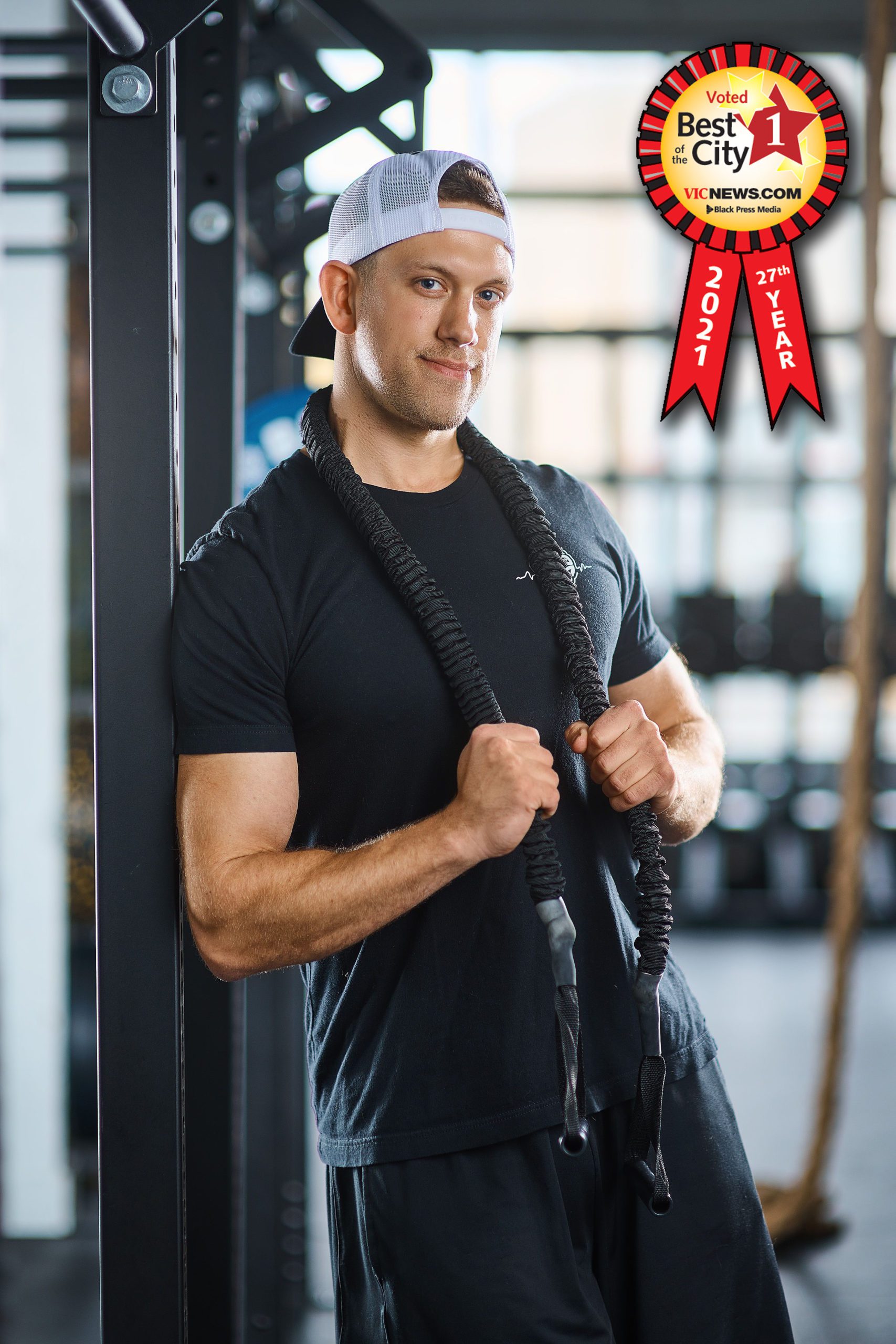 My passion for fitness was ignited in grade school when I discovered the positive impact of weightlifting and consistent exercise on my body. I participated in high-level sports, exercised routinely, and began exploring the world of fitness at a young age.
I have dedicated over 16 incredible years to the fitness industry, working with thousands of clients in Victoria and around the globe. Whether through one-on-one sessions, small groups, classes, or massive events, I have had the privilege of helping countless individuals improve their fitness and lead happier lives. I've also Owned/Operated multiple fitness facilities and currently own BPM Fitness Centre in Victoria, BC. 
I hold a degree in Recreation and Health Education, specializing in exercise science and nutrition, from the University of Victoria. I am a Certified Personal Trainer, Movement & Mobility Coach, and Group Fitness Instructor. However, my passion for acquiring knowledge and staying current with the latest exercise and nutrition research surpasses any certification or qualification.
My extensive experience and expertise enable me to work with a diverse range of clients, from those in rehabilitation to those involved in Olympic lifting and sport-conditioning. I employ a scientifically proven blueprint to provide my clients with the tools and guidance necessary to achieve life-changing results in a short period. You can train with me online or at my state-of-the-art Personal Training studio, BPM Fitness Centre.
If you are prepared to embark on a journey towards better health, click below, and my team and I will help turn that aspiration into reality.